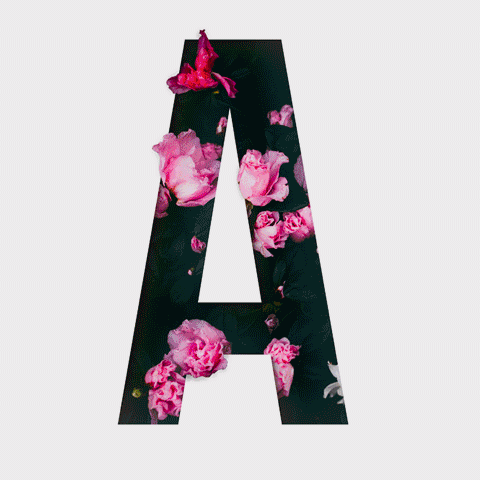 We eat, sleep and breathe events.
OUR VENUE
Promenada is highly modern event center in the heart of the Belgrade with fantastic view of the river and the most beautiful sunset in the city.
The venue combines architectural neutral minimalist style, with the ability to manipulate the interior depending on the nature of your event.
With 600 square meters, Promenada can accommodate a few dozen to several hundred of people depending of the configuration and used interior design.
All events are highly sophisticated, well designed and produced using state of the art light, sound and video technology.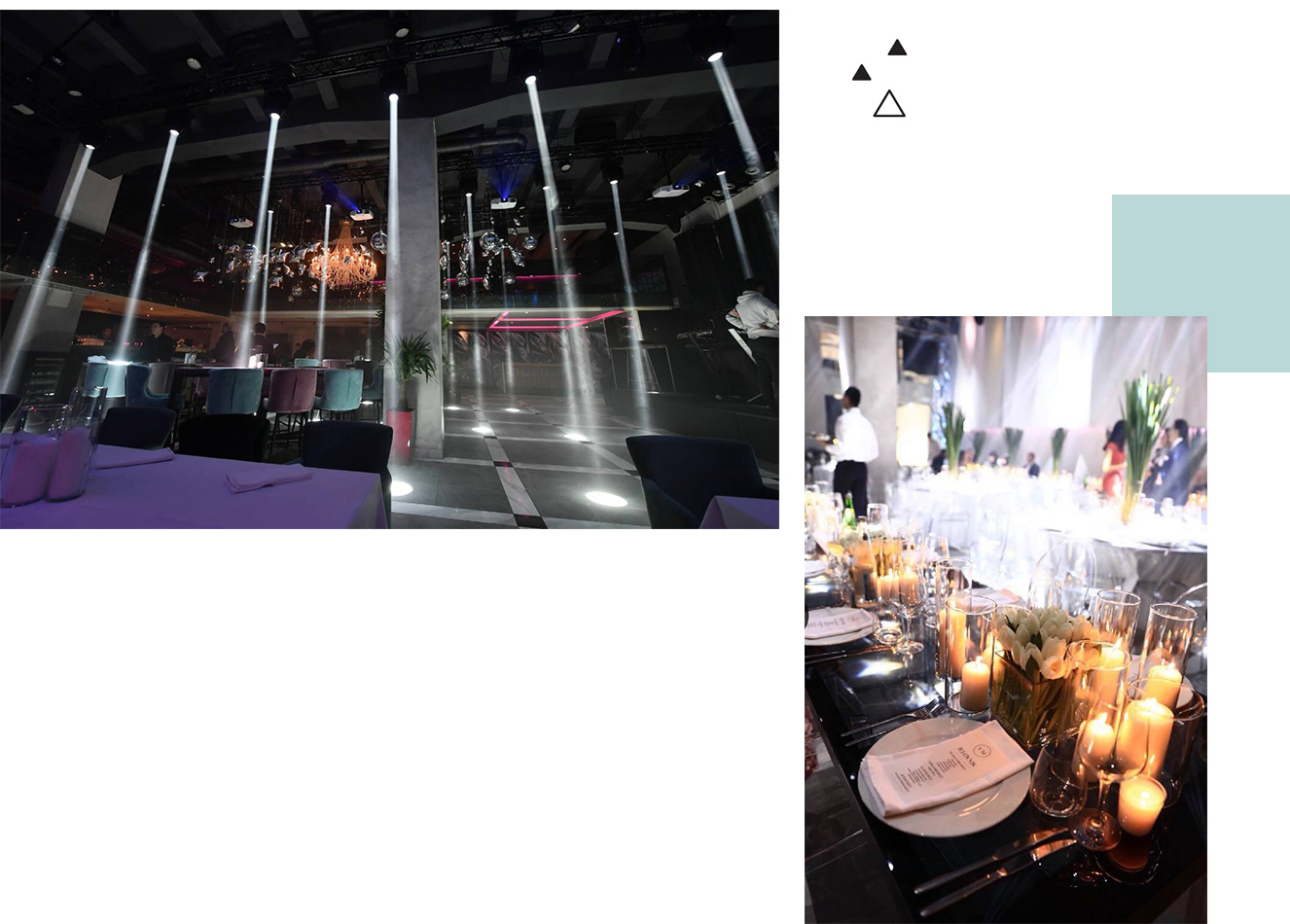 Photographs
you want
to frame

Creativity
and design

Event production
and technical
support by leaders

Contact Skymusic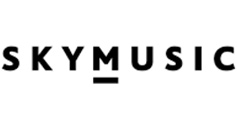 REFERENCES